ˇ@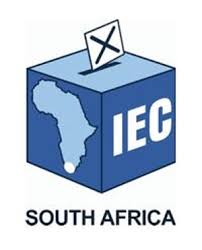 Voter registration for South African citizens living in Taiwan will take place at the Liaison Office of South Africa (LOSA), Suite 1301, 13th Floor, Bank Towers, 205, Dun Hwa North Road, Taipei on 1 to 4 February 2019 from 09h00 to 17h00 daily.
All South Africa citizens aged 16 and older and in possession of an official South African identity document (either a green barcoded ID book, a smartcard ID or a temporary ID certificate) are eligible to register as voters.
In order to apply for registration please bring along your South African identity document as well as a valid South African passport.
Citizens who are already registered to vote ˇV either on the national or international segment of the votersˇ¦ roll ˇV need not re-register but will be required to inform the Electoral Commission of their intention to vote outside of the country. Please complete an online form (Notification and Application to CEO for Special Votes Abroad) indicating that you intend voting at LOSA. This form will ONLY be available on the website at www.elections.org.za from the date the 2019 national election is proclaimed for a 15-day period. The Electoral Commission will issue a notice to this effect after proclamation.
For updates on the process to apply to vote abroad please follow LOSA on Facebook or visit the website

www.southafrica.org.tw

.
ˇ@